Established in 1999, Takis Zavrantonas & Sons Ltd offers waste maintenance and drainage services, including the cleaning of sewage pits, cesspits, septic tanks, grease traps, pump stations, washing of oil and petroleum tanks, pipe rehabilitation systems with the Patch Repair, Liner and Spray Liner methods, and the inspection of pipelines with specialised CCTV equipment.
Our fleet consists of two high-performance septic tank pump trucks, four high-pressure water jetting and vacuum trucks, one ADR Tanker and one ADR Jetting – Vacuum truck for transport of hazardous waste, petroleum products, chemical waste, as well as two Vans with pipe inspection (CCTV) and repair systems.
We are certified with CY EN ISO 9001:2015 (Quality System) and ISO 45001:2018 (Occupational Health and Safety Management System).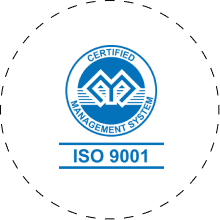 CY EN ISO 9001:2015
(Quality System)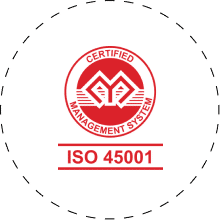 ISO 45001:2018
(Occupational Health and
Safety Management System)

Our staff is qualified and trained according to their specific job role. Specifically, they hold the following certificates/licences:
For

over 20 years

we strive to give our customers the best services.